About Us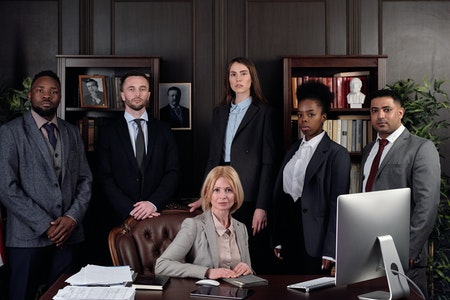 OUR MISSION
CVSF is a purpose driven mentorship movement that seeks to reach, invest, and empower the most vulnerable, disadvantaged children and families, and to overcome the vast inequality gaps in wealth, health, education, and technology.
OUR APPROACH
"Give a man a fish and you feed him for a day. Teach a man to fish and you feed him for a lifetime" -Chinese proverb.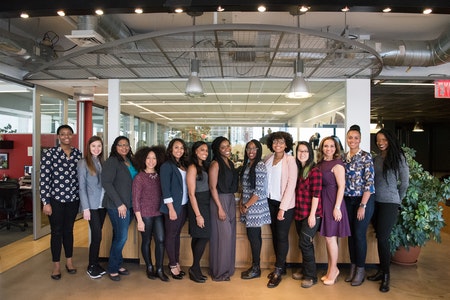 OUR TEAM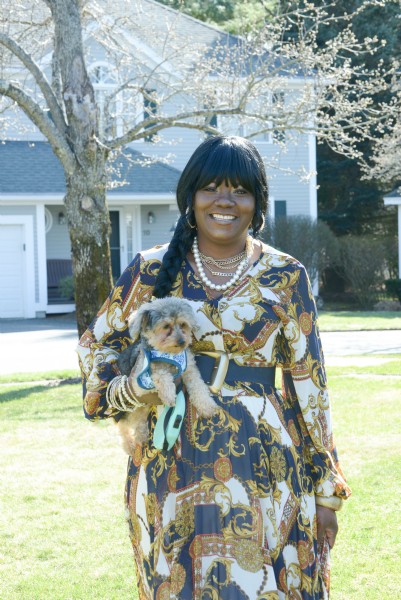 Founder- CEO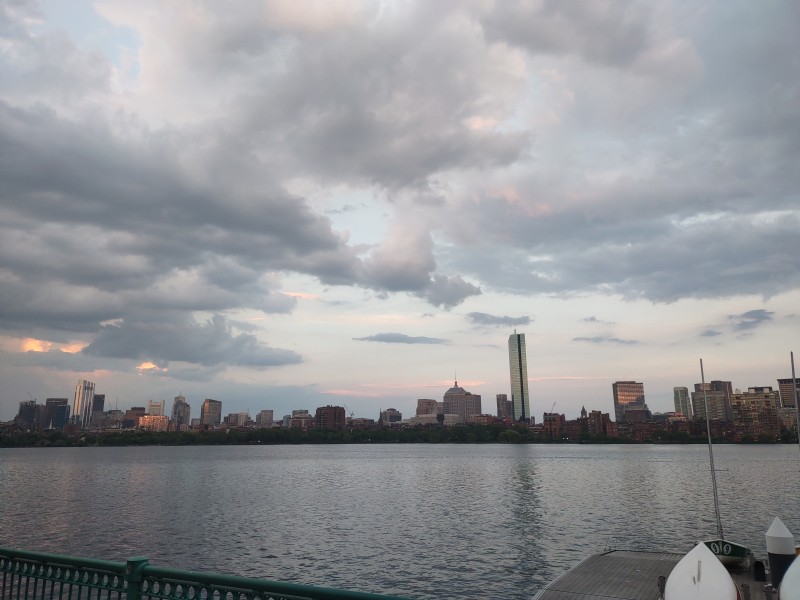 Vice President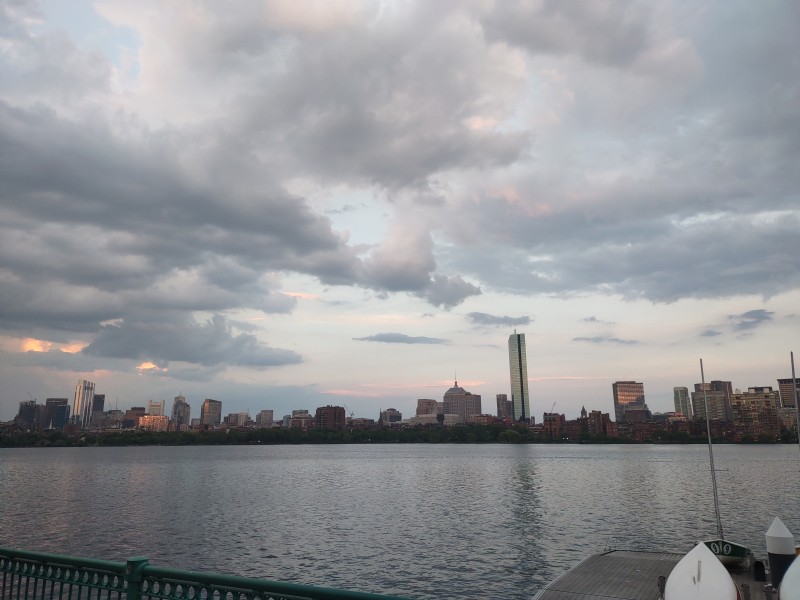 Secretary
GET TO KNOW OUR FOUNDER
Jeannette Velasquez founded CVSF in 2021, as part of a lifelong commitment to change society and empower people at every level. With a B.A. in Accounting from Pine Manor College, Velasquez has a history of using her financial knowledge to help underserved populations. Early on, after becoming a member of the Institute of Management Accountants Boston Chapter, she volunteered free tax services to students on campus as a VITA Tax Preparer.
Subsequently, she began her own tax service business, assisting over 1,000 families in Massachusetts. With a persistent love for giving back to the community, and a goal to see people who are economically disadvantaged learn how to turn things around, she moved into collaboration with the nonprofit sector. Working in roles such as an accountant, staff accountant, bookkeeper, tax coordinator, community coordinator, and HR administrator in the industry, she has worked alongside companies including The Edinburg Center, One Family Inc., Paul & Phyllis, Fireman Foundation, Melville Charitable Trust, Strategic Grant Partners, 1199 SEIU United Healthcare Workers East, Weston Public School, Teach Plus Inc., and Family Aid Boston.
Her experience working with One Family Inc.—an organization dedicated to ending family homelessness in MA, cemented her foundation to start CVSF.